chateau des roches
As it stands, Chateau des Roches was built in the 19th century, but its origins date back to the 11th century.
Towards the end of the 1800s, the Chateau was owned by the President of the French Hybrid Vine Society, Mr Marot. Under his guidance, the vineyard became a prolific producer of hybrid vines at a time when the rest of the country was being ravaged by Phylloxera. The Chateau thus became one of the most important vineyards in the Vienne - acting not only as a wine producer but also as a vine nursery, supplying other farmers with hybrid vines.
The Chateau's current story began in 1990 when Kate and Benji Meuli bought the house and began restoring it to its current beauty. They reunited the house with its vineyard in 2004 and joined forces with Ampelidae.
The winery and its caves date back to 1894 but were completely redesigned by Ampelidae in 2005. The entire winemaking process for Ampelidae's wines is carried out on site where over 100 hectares of vines are harvested each year.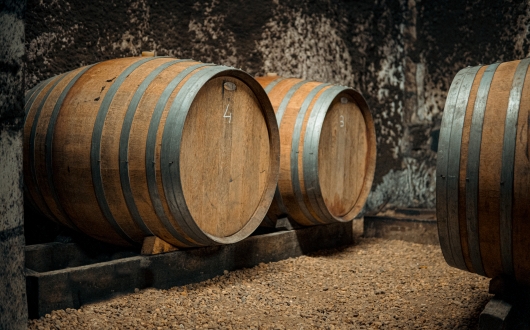 the winemaker's tour
Guided tour of winey and its caves dating back to the Middle Ages
Tasting of 3 wines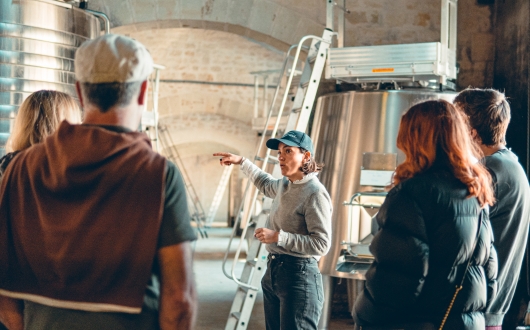 the sommelier's tour
Guided tour of the vines, winery and its caves dating back to the Middle Ages
Tasting of 5 wines
the epicurian's tour
Guided tour of the vineyard, winey and its caves dating back to the Middle Ages
Tasting of 5 wines
Picninc lunch of cold meats, patés local goats cheese, homegrown salad fruit & vegetables and homemade desser
20 people max