Nos nouveaux horaires d'hiver ! ❄️
Les horaires de la boutique ont changé. Cet Hiver, vous pourrez venir acheter du vin sur notre domaine de 14h à 17h30 du mardi au samedi.
📍​ Lieu-dit Les Roches, Descente d'Ouzilly, 86380 Marigny-Brizay
Our Wines
Our range of wines are made from regional grape varieties such as Sauvignon Blanc... Et Gris.
Read more
Our Philosophy
Ampelidae, has at its core a contemporary and future vision of winemaking and vineyard management. A vision that doesn't hesitate to step outside of the codes inherited by the winemaking history that spans both that of the Loire Valley and Nouvelle Aquitaine. We choose to produce wines certified organic that respect the land from whence they came as well as their winegrowers, while at the same time meet the demands of today's market.
Read more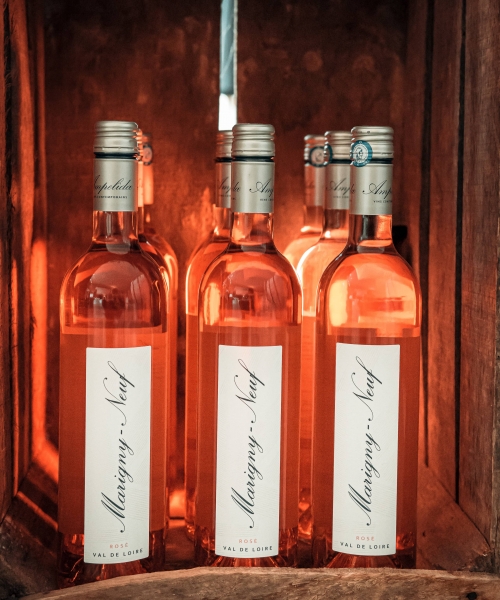 ---
Subscribe to our newsletter
Our
history
Ampelidæ is the story of three parts : firstly Frederic Brochet the founder, the Meuli family who joined him to support the development of the domaine, and a group of winegrowers from the Vienne who share the same vision.
Read more
Visits
and tastings
We are open to the public on a reservation basis and three times a year for our annual portes-ouvertes.
Find out more