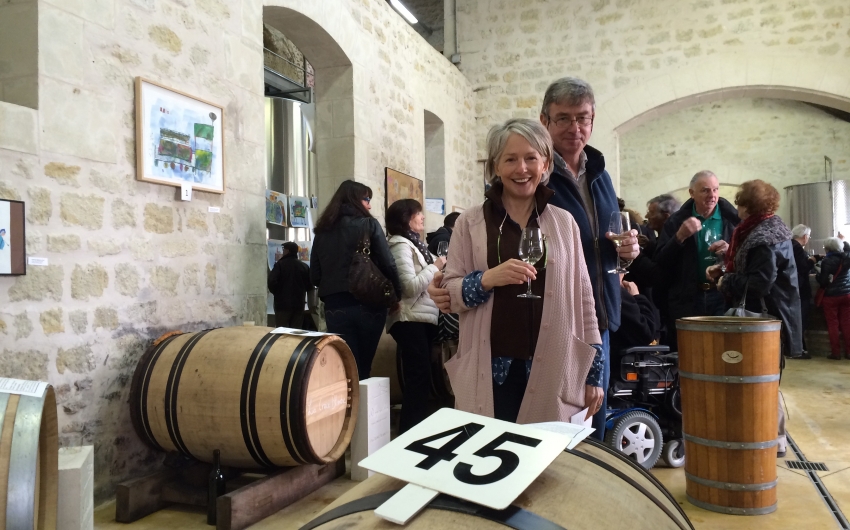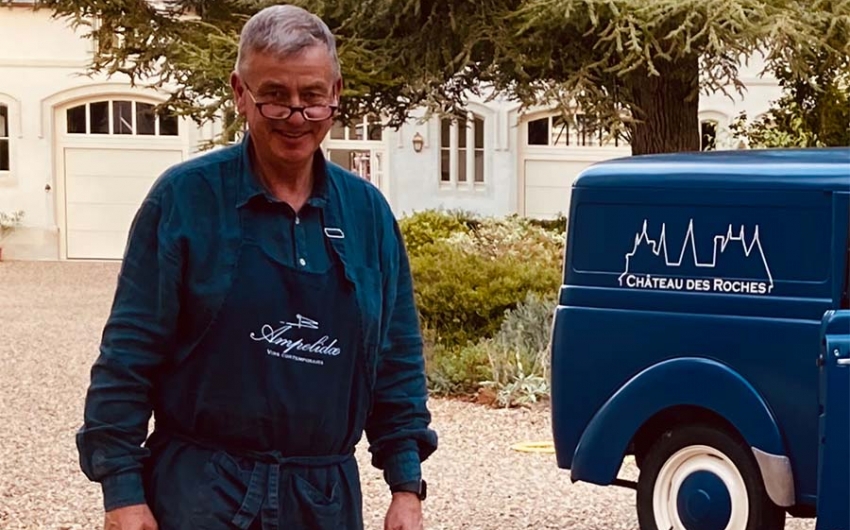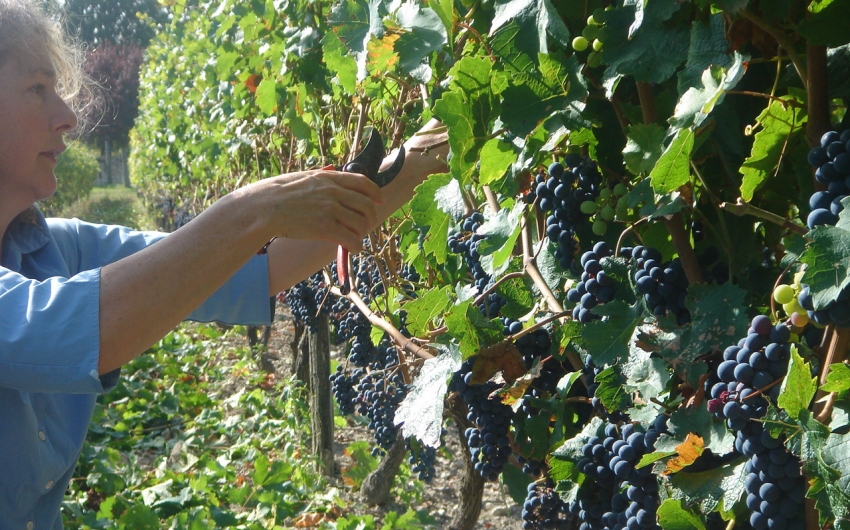 Kate and Benji Meuli
The Meuli family, first discovered the region in 1990 when they bought Chateau des Roches. In 2003, they joined the Ampelidæ adventure and reunited the chateau with its winery and 200 hectares of vine and arable land.
Ever since then, Kate has been fully involved in the life of Ampelidæ: taking part in the wine harvest, tastings, work in the winery as well as rustling up culinary delights to boost the team's morale!
It was therefore natural for her to take over from the founder, and become President of Ampelidæ in January 2020, alongside Benji her husband and president of the board, who finally is fulfilling his dream of being a "farmer".
discover kate and benji's favourite wine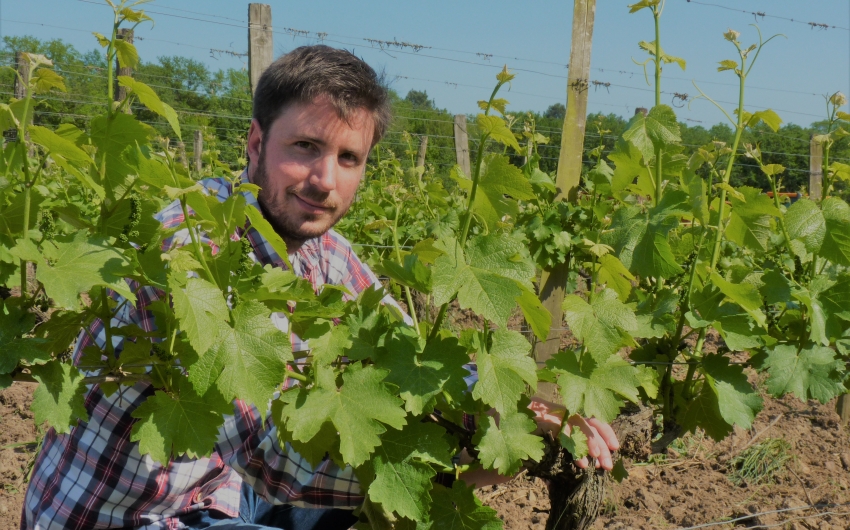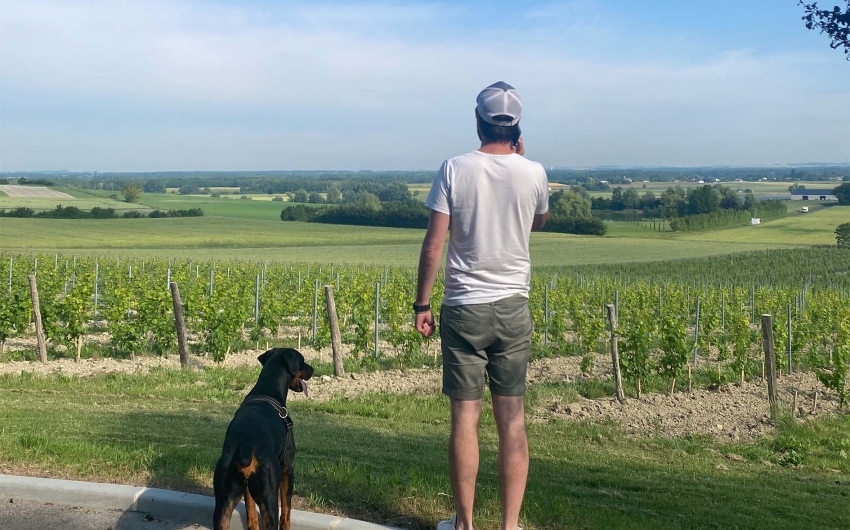 Gilles de Bollardiere : Technical Director
Following his studies in agricultural engineering and oenology, and wonderful experiences in some of the great french vineyards (particularly in Champage, Burgundy and the Rhone Valley), he eventually joined the Ampelidæ team in December 2016, firstly as head of the vines and then technical director.
Since 2020, he is also a member of the administrative board of Interbio Nouvelle Aquitane, perhpas the most important french regional organisation for organic agriculture.
discover gilles's favourite wine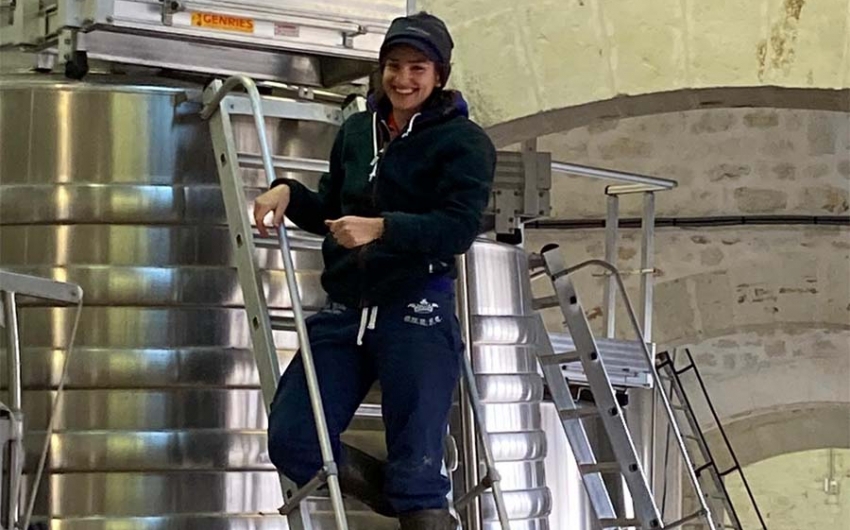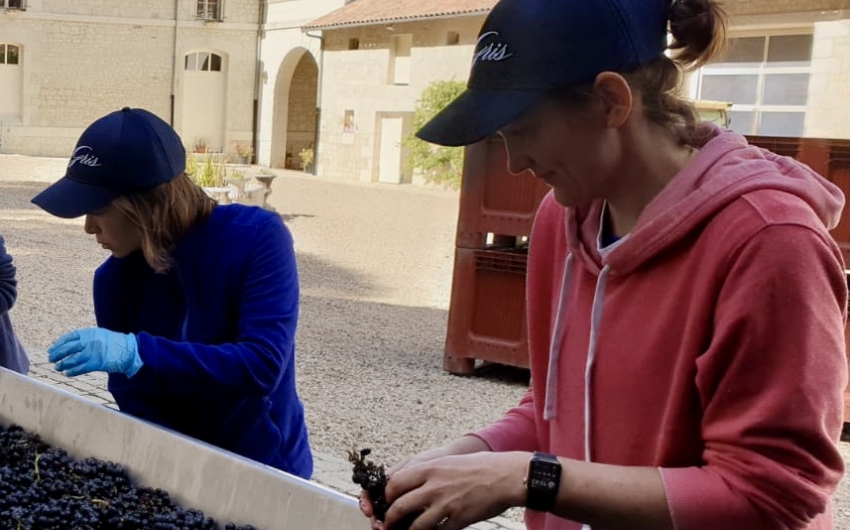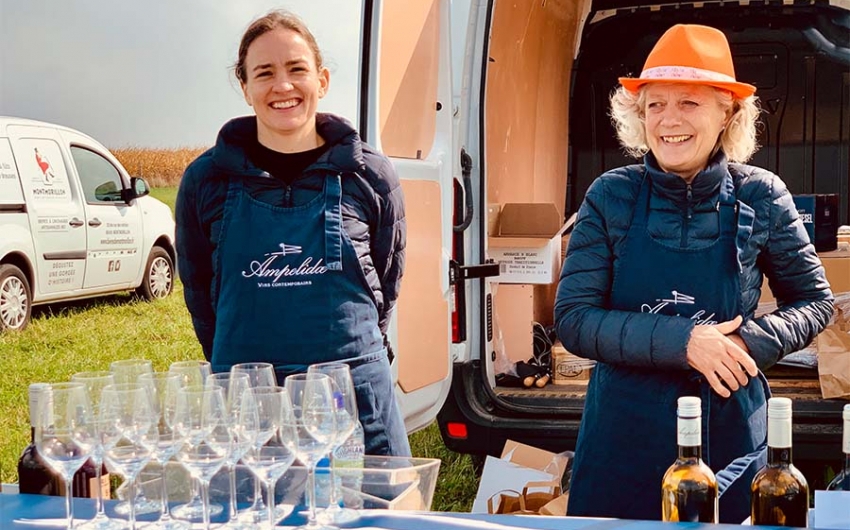 Izzy Meuli : Head of Sales, Marketing and Communication
Keeping it in the family!
After working in reinsurance in both London and Tokyo, Izzy joined her parents on the domaine in 2020 and became head of sales, marketing, and communication in 2021. She hopes to bring a different perspective to Ampelidæ and to is particularly committed to developing our œnotourism offerings in the future.
What's more, having grown up over the years as "winery helper" whenever the opportunity arose over the years, don't be surprised to find her in a tank or rolling barrels!
discover izzy's favourite wine
The rest of the team is coming soon...