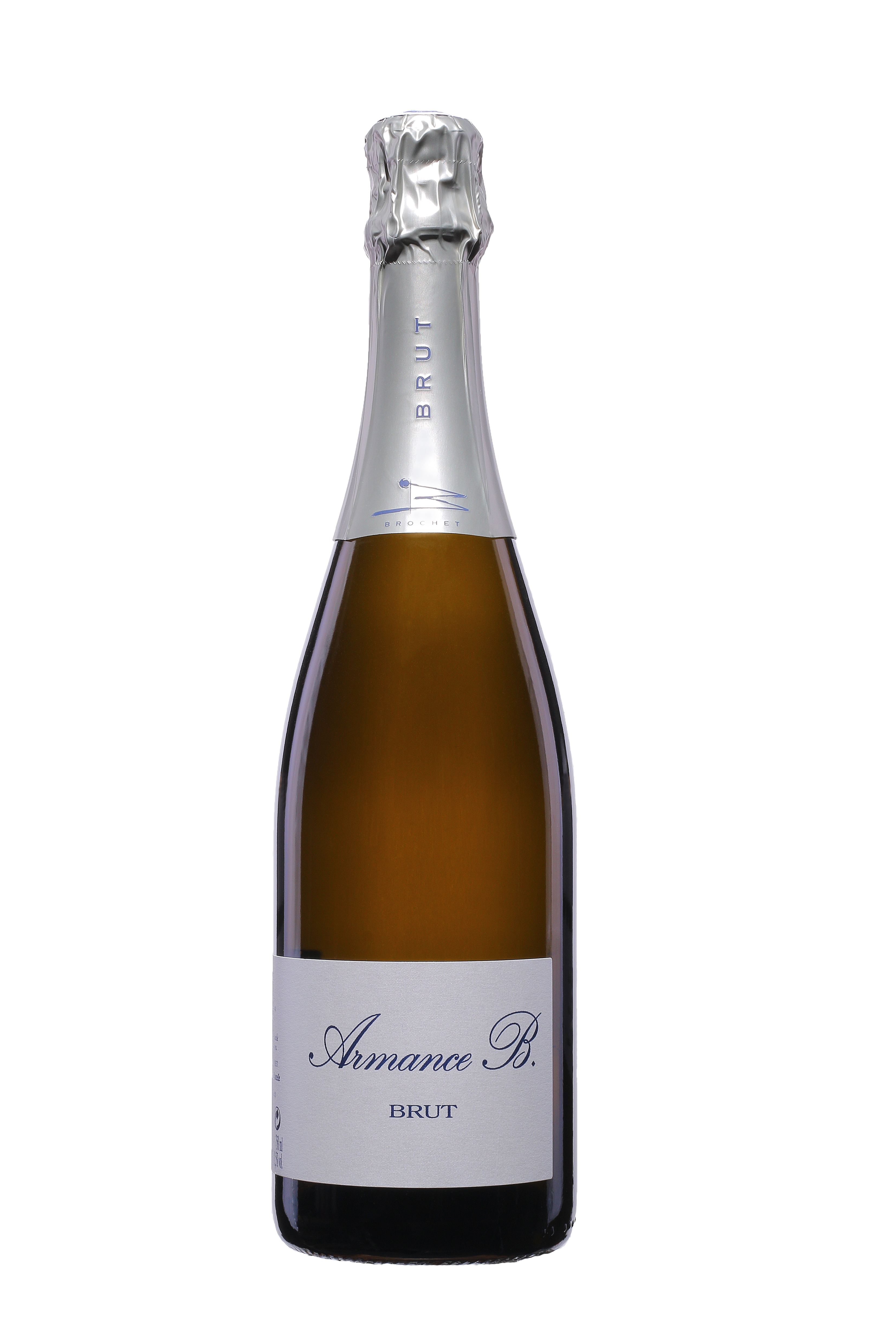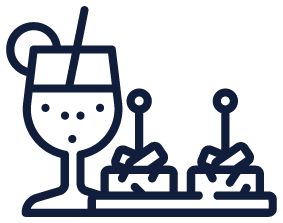 APÉRITIF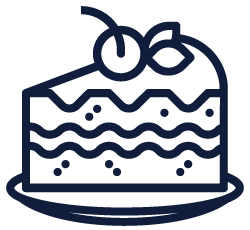 DESERT
Parmesan gougères, lemon pie
Armance B. Blanc de Blancs
Armance B. comes from grapes of outstanding quality and is made by the traditional method (2nd fermentation in bottle).
Eye: Pale yellow with a silver hue.
Nose: Aromas of pastry and fruits (green apple and orange), very caracteristic of the great sparkling chardonnays.
Taste: The fine bubbles trigger the taste buds. The wine is light, sharp and fresh, with a good aftertaste of hazlenuts and acacia.
Appellation : VMQ - Méthode Trad.
Millésime : Non Millésimé
Cépage : Chardonnay
Fermeture : Bouchon
Degré d'alcool : 12%
Couleur : Blanc
Occasion : Cadeau
Occasion : Célébrations
Occasion : En profiter dès maintenant
Style : Vif
Style : Léger
Style : Effervescent
Gamme : Armance B.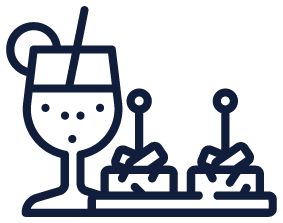 APÉRITIF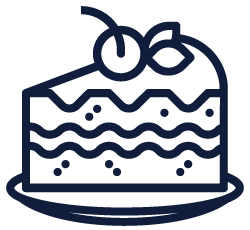 DESERT
Parmesan gougères, lemon pie